Gracias ZankYou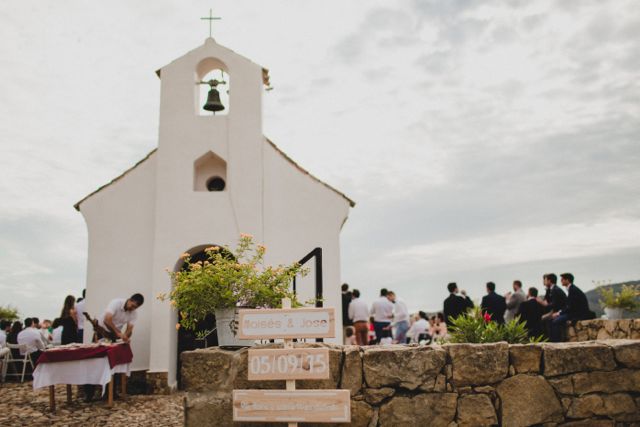 ¡¡¡Una boda llena de emoción!!!
Gracias a ZANKYOU para publicar.
http://www.zankyou.es/p/rie-llora-y-sobre-todo-disfruta-la-boda-de-jose-y-moises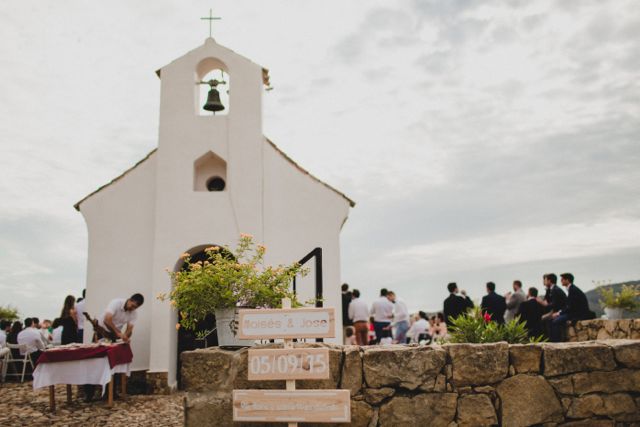 Nice words
This picture was sent to me by the photographer Hilde of Anouk and Suzannes wedding. True and catching words...
"Een filmische sfeer, genietend bruidspaar, trotse ouders, ontroerde gasten...en de ceremoniemeester hoeft voor heel even alleen maar toe te kijken met een tevreden glimlach. Dit is vast je favoriete moment op zo'n dag.
Groet en dank voor de mooie tijd, Jolanda "
"A film setting, wedding couple enjoying, proud parents, guests touched by emotion ...and the weddingplanner for one moment only needs to watch with a happy and satisfied smile. Must be your favourite moment of the day. Greetings and thanks for the great day Jolanda"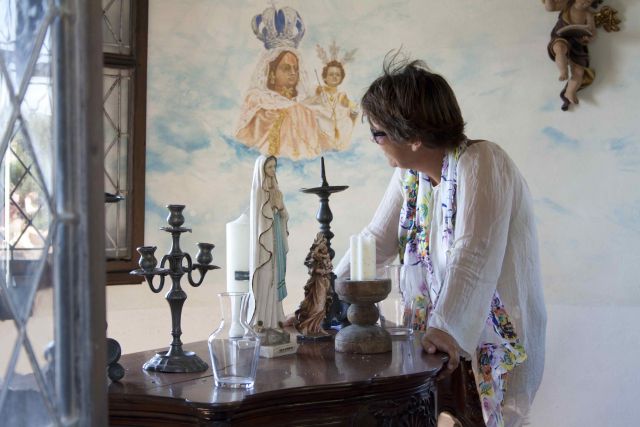 Season starts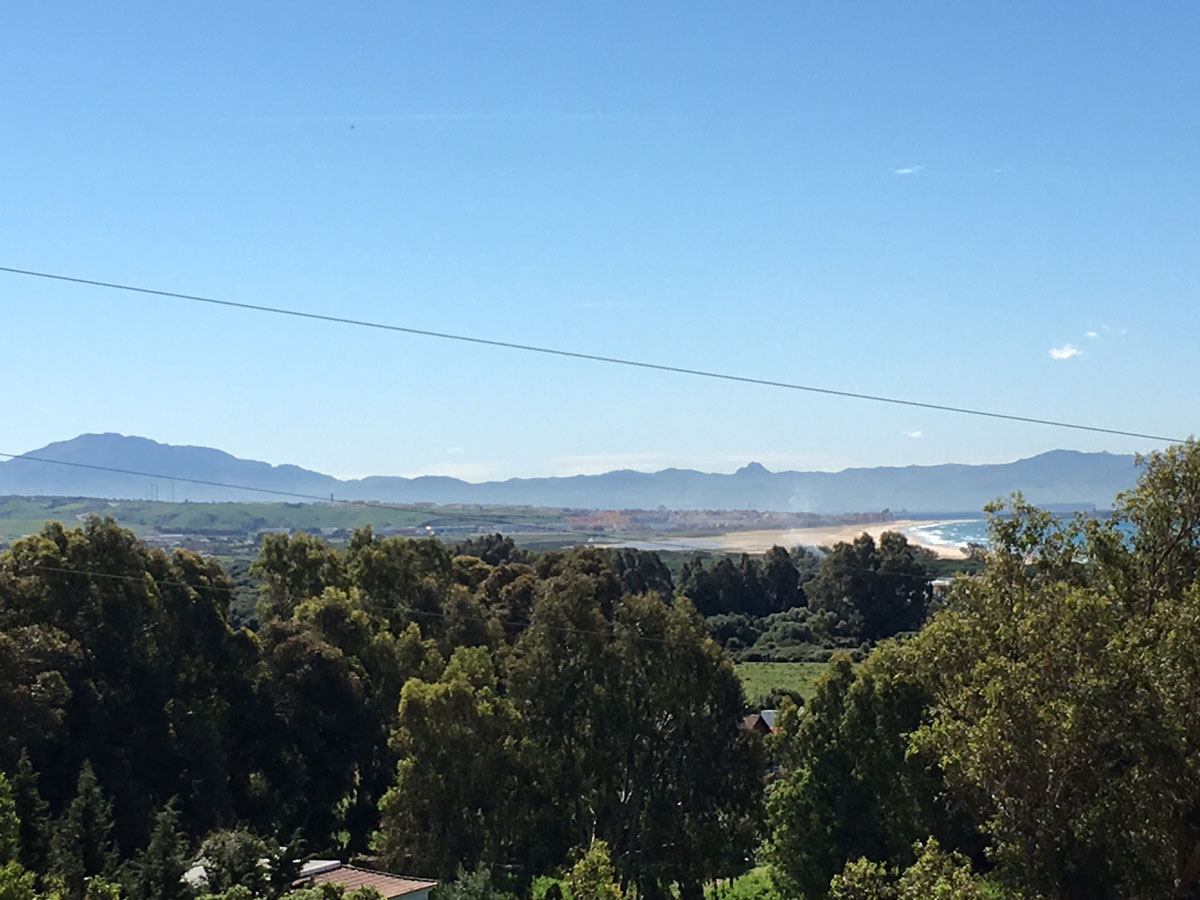 To be honest, I am not a blogger, I am an event organizer, a wedding planner and that is what I do with all my heart and energy. So since we have started the new website nothing was added to the blog....Always busy trying to find the right suppliers for the couples, trying to plan the wedding into every detail, tasting menu´s (the hard part of the job :))), listening to DJ´s and so on.
Well here are some words from me to whom is reading this. I am really looking forward to this season. We have some great weddings coming up of which I will keep you posted. Couples from all over the world getting married in this beautiful place called Tarifa. Spring is in the air and everything is green.
I am looking at the view at the moment and I am just simply happy.
Menu tasting at Goyo
Last week we had a menu tasting with Lisa & Robby, a German couple getting married this summer in Tarifa.
This is the difficult part of being a weddingplanner......all these lovely tastings :)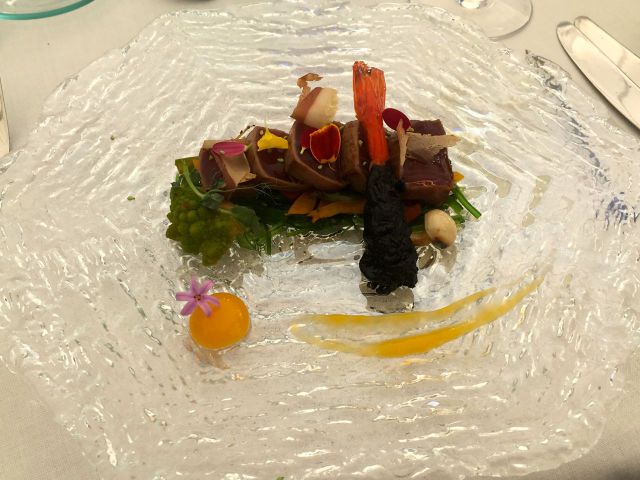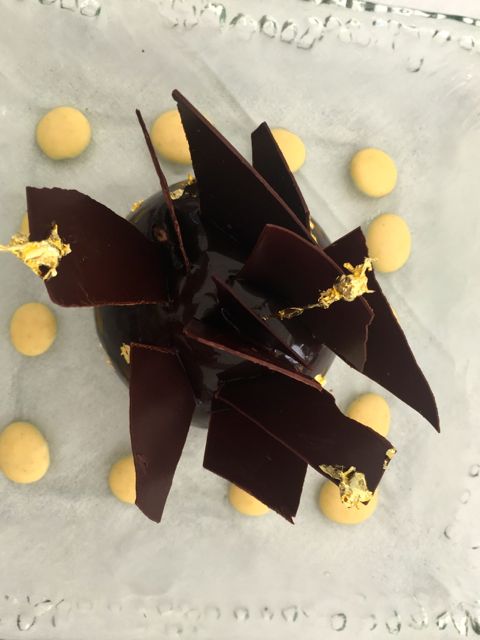 Bienvenido a nuestro nuevo Website
Iniciamos el 2014 con nueva Website, llena de ideas y consejos maravillosos para tí. Bodas en la playa, en jardines, en cortijos... decoraciones exclusivas, llenas de flores y color.
Además, ¿te imaginas una capilla en exclusiva para tí que balconea a la inmensidad mar?.
Visítanos y sueña con tu boda en Tarifa.