Jay & Ciara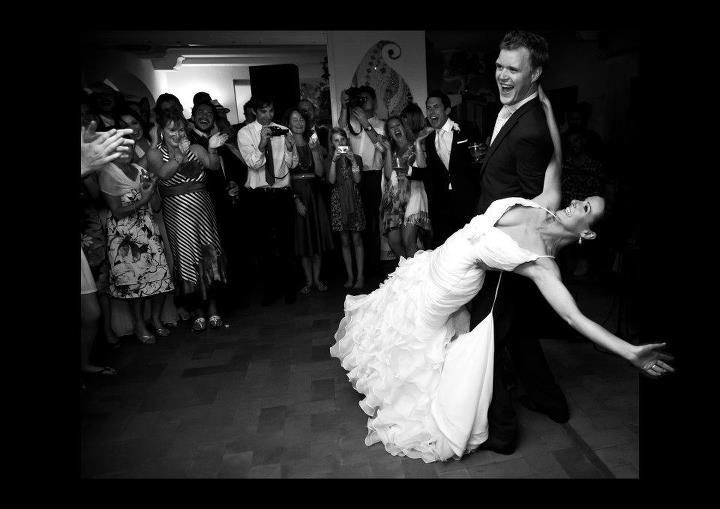 Dear Jolanda,
Thank you so much for the most beautiful of days at the most incredible place in the world. We have loved every second!!
Max and Suleika
"Thanks to Jolanda on the wedding day we could just relax and enjoy the ride"
Julia y Alfonso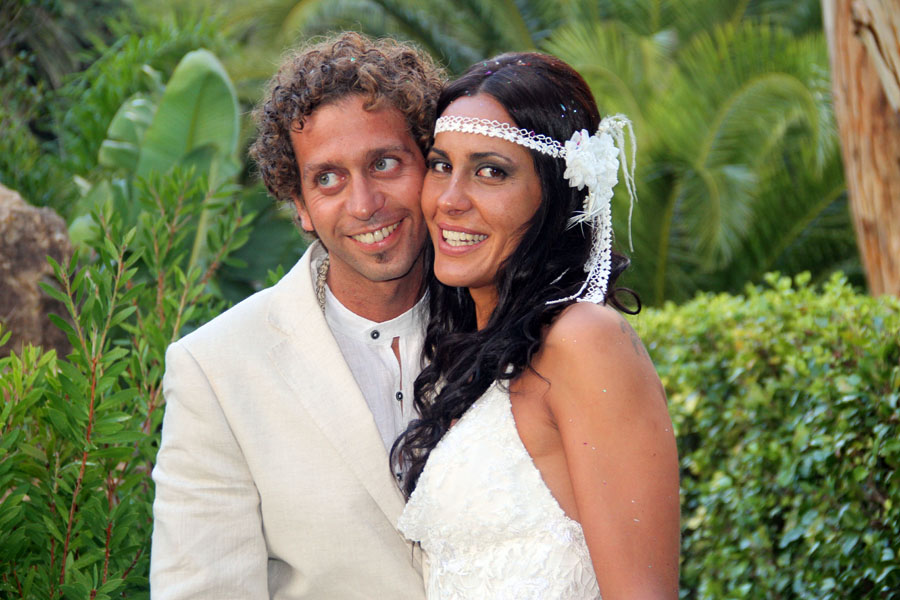 "Una boda preciosa , en un paraiso y no sete pasó ni un detalle"