Yvonne & Martijn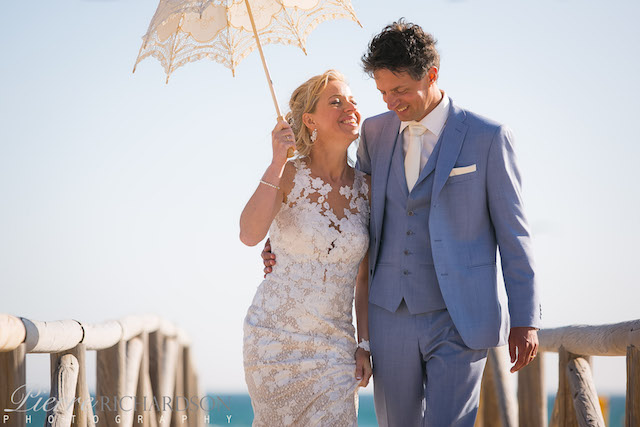 Trouwen in Tarifa - het was voor ons een lang gekoesterde wens omdat we elkaar daar hebben leren kennen.Maar hoe pak je dat aan?
Nadia & Gareth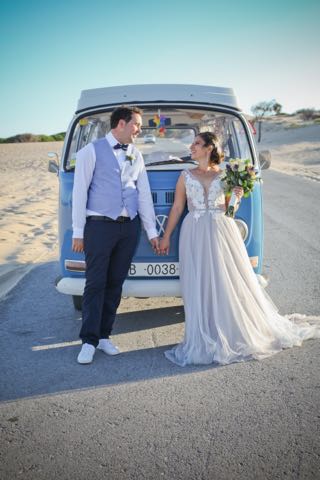 We didn't have a single worry before or during the wedding - all we had to do is enjoy every minute.
Lisa & Henning
"Der so oft beschrieben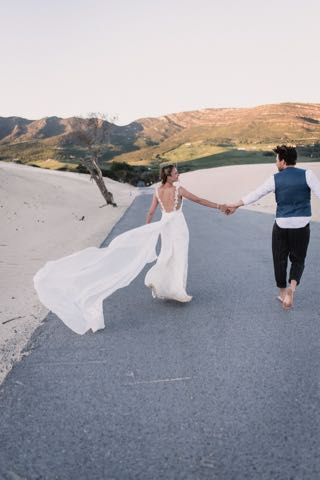 e "Hochzeitsplanungsstress" ist bei uns nie eingetreten"